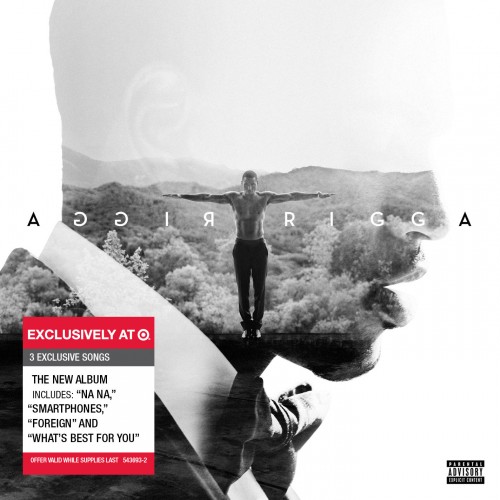 Trey Songz is blessing his many fans with plenty of new music with the release of his sixth studio album Trigga, in stores now!  Not only does the regular deluxe album include 17 tracks, but he has teamed up with Target for a special retail deluxe as well that boasts an additional three tracks.
The extra songs on the Target edition including "Hard to Walk Away," "Serial" and "Sneaky."
While he gave fans an advance preview of the album last week with the full album stream via MTV, Trey is now giving us a chance to hear the special bonus tracks as well. All three will have you ready to lock yourself in the bedroom with your lover.
Take a listen to the joints below, and pick up Trigga on iTunes or Target now!