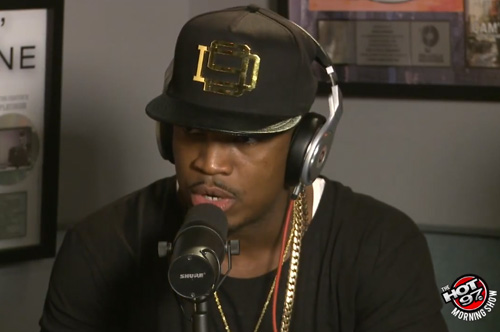 Ne-Yo is getting on the promo trail for his new album, which is titled 'Non Fiction.' The R&B hitmaker paid a visit to the Hot 97 Morning Show to talk with Ebro, Rosenberg and Laura.
Admitting to have slowed down on the thot activity while joking with his old friend Ebro, Ne-Yo revealed that he has a new girlfriend named Crystal Renee. He spoke about this role as VP of A&R at the new Motown Records, and his desire to really get back into artist development with all of the acts he brings to the label.
Giving fans a taste of his upcoming album, with the first single "Money Can't Buy," Ne-Yo continued to stress that his new album is 99% R&B and spoke about the strong influence of storytelling on the project.
Check out the full interview below: