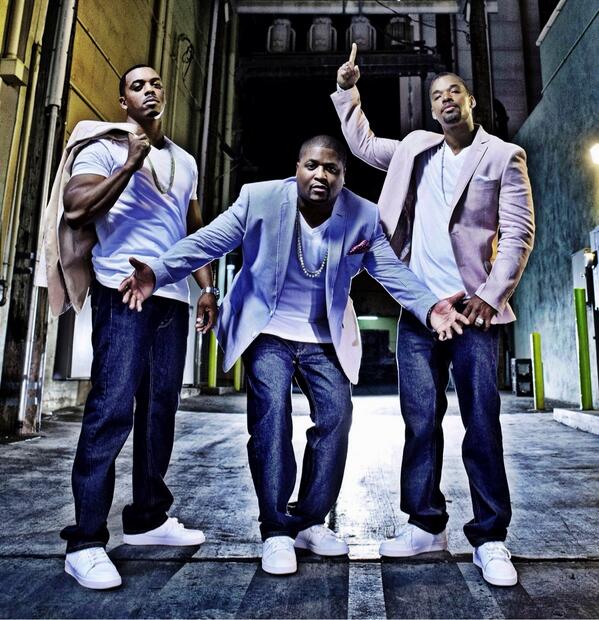 R&B group Next are ready for their comeback.  The trio currently consists of original members T-Low and Tweet, and newer member DE who originally filled in for Tweet, but is now filling in for founding member RL.
It's been 12 years since the group released an album, with 2002's The Next Episode, but they are looking to change that with the brand new single "Living Room."
Giving fans a taste of the brand new R&B jam, Next has released a visual preview featuring recent performance footage and a minute and half snippet of the song.
"As soon as I get home, girl you know it's on / Champagne, bout 80, girl we bout to get x-rated / So the bedroom's ok, kitchen alright, need ya body girl in the living room tonight," they set the mood with the songs opening.
The full song will be released soon, with an album titled 'Next Over Everything' following. Check out the preview below!