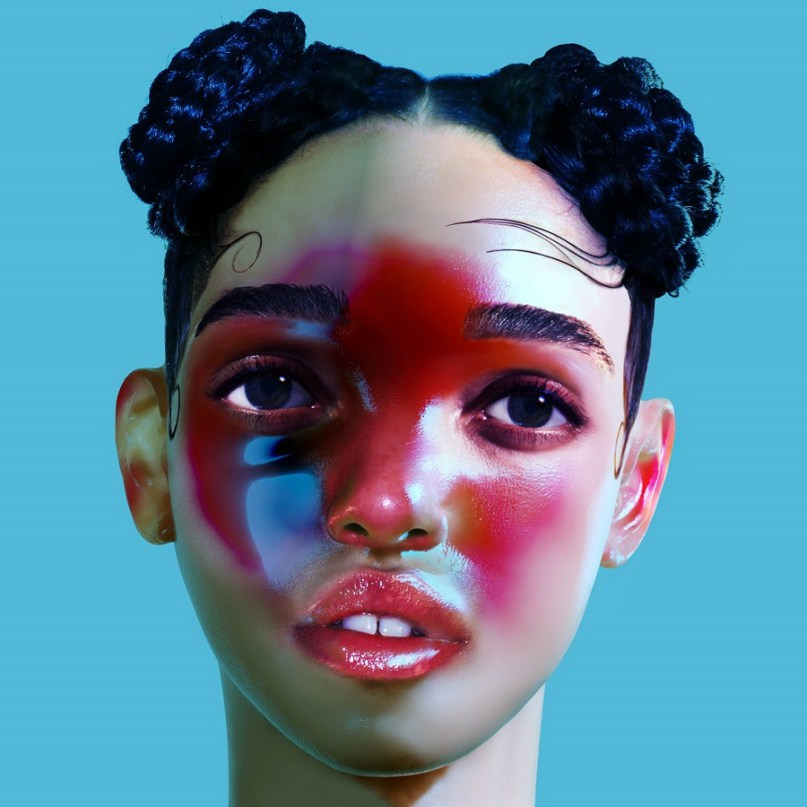 Experimental R&B singer FKA Twigs is back with another taste of her anticipated new album LP1.
Following the shockingly good "Two Weeks," the British native delivers a falsetto driven display of vocal emotion with "Pendulum."
Over a rattling drum and synth production, Twigs lets the track ride as she softly and sparingly layers her voice across the soundscape.
Her debut full length album LP1 is due out August 12 via Young Turks.