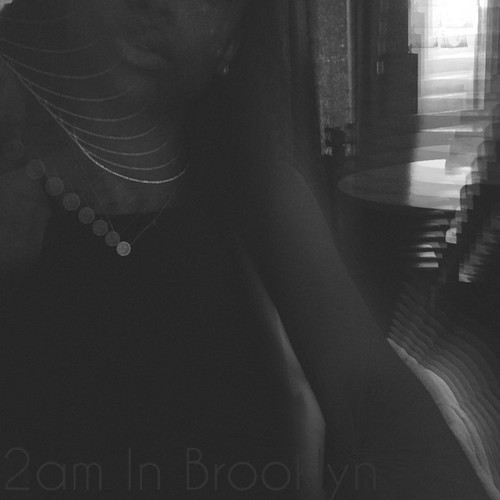 Young singer on the rise Justine Skye has been blessing fans with some freebies this year, as she works on the official follow-up to her 2013 debut EP Everyday Living.
For her latest release the Brooklynite shares a brand new song with a jazzy groove and beatnik vibe titled "2am in Brooklyn." On the Elijah Rawk production, Justine gets a little freaky as she plots a late night creep with her boyfriend.
"And I know that you want to be with me, but baby boy I'll tell ya that ain't easy / To win you gotta lose a little, if you're lucky I'ma show ya how to solve my riddles," she seductively sings.
Known for her strong social media following Justine gave her fans an update on all the new music. "I know I've been randomly putting things out unannounced. And mainly that has to do with my lack of patience.. But I'm no longer going to do that. The next thing I put out will be everything and more trust me ♡ love you all," she wrote.
Check out the new joint below: