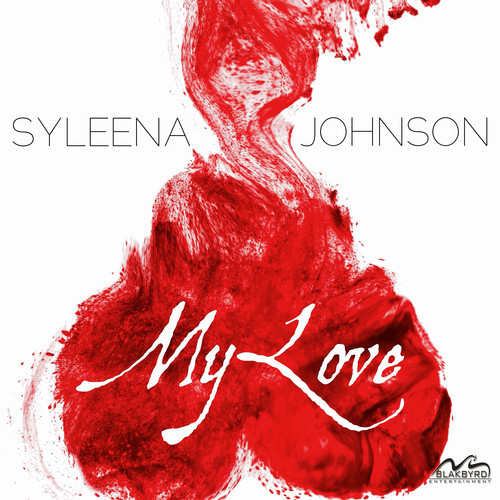 R&B Diva Syleena Johnson is ready for her solo comeback. Following her collaborative project with Musiq Soulchild, the songstress has released the new single "My Love," off her anticipated album Chapter 6 – Couples Therapy.
The smooth and classic R&B tune was written and produced by Pierre "The Maven" Medor, and finds Syleena addressing issues she has with her lover, but knows love takes work.
"Just know my love, it won't quit when the road get tough / Not giving up, it's clear to see we're meant to be, thank god that we not afraid of love," she sings on the hook.
Syleena's upcoming album is the first release from her new partnership with Blakbyrd Entertainment. The album is said to chronicle the journey of the ins and outs of a relationship and everything in between. The album, which is due out October 14, features production by Kris "Kajun" Johnson, Pierre Medor, Ms. Johnson herself and also R.Kelly and DJ Wayne Williams.
Take a listen to the first official single below, and you can pick it up on iTunes now.