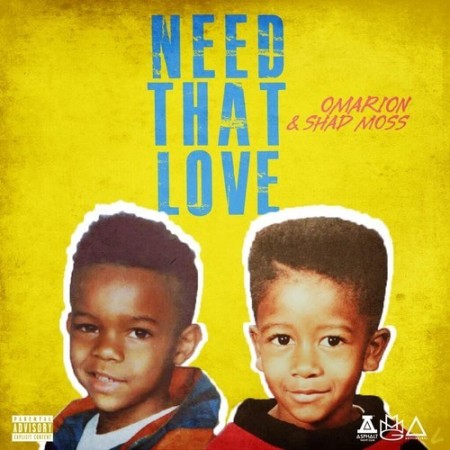 If you weren't one of the people waiting on Omarion's new MMG album, hopefully this new single will change your mind. Teaming up with former consistent collaborator Shad Moss – a.k.a. Bow Wow – Maybach O gives us a new single titled, "Need That Love".
Sampling LL Cool J and Boyz II Men's hit 1995 single, "Hey Lover," the newest piece out of the duo's book of music is sure to have the ladies swaying from side to side and the fellas cranking it up to watch.
Take a listen to O and Shad's version of "Hey Lover" below!