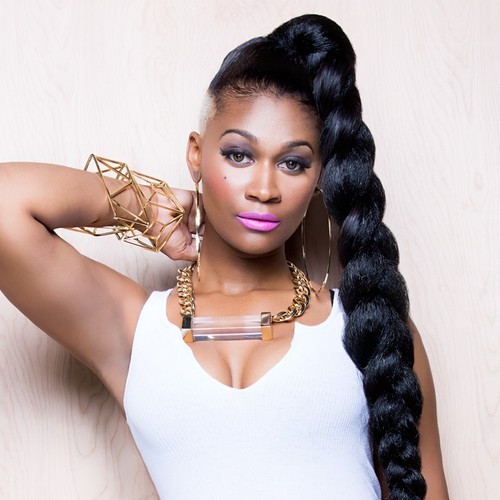 Philly native T'Melle is putting it down with some heat for the summer.
The emerging R&B singer/songwriter/dancer began her career with support of mentor Lisa "Left Eye" Lopes of TLC. As a teen she relocated to Atlanta to pursue her solo career which lead to her working with superstar Usher and hitmakers Tricky Stewart, Bryan Michael Cox and Rodney Jerkins.
Now T'Melle brings some rhythm and gangsta with her smooth, sensual single "Drop It Down."
"You can close your eyes and enjoy the ride," she softly sings while letting her man know she is going to take care of his every need.
Take a listen to the new single below: