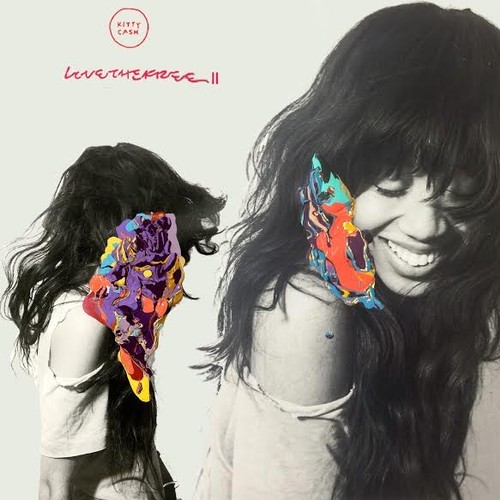 Kitty Cash continues to share gems off her sophomore mixtape Love the Free II.
After releasing new tracks with SZA ("Moodring") and Rochelle Jordan ("Back In The Day"), the DJ debuts a brand new song from Willow Smith simply titled "8."
"I've been really into numerology lately because a lot of numbers have been following me and my friends," Willow told MTV. "I've been coming into this new phase in my life, just becoming one with all that is, going deeper into myself and getting to the goal of my music, which is to share that feeling and pass on knowledge so that consciousness can be raised on this planet."
At only 13 years old, Willow delivers a tranquil vibe on the laid-back cut off the project which drops tomorrow.
Check it out below: