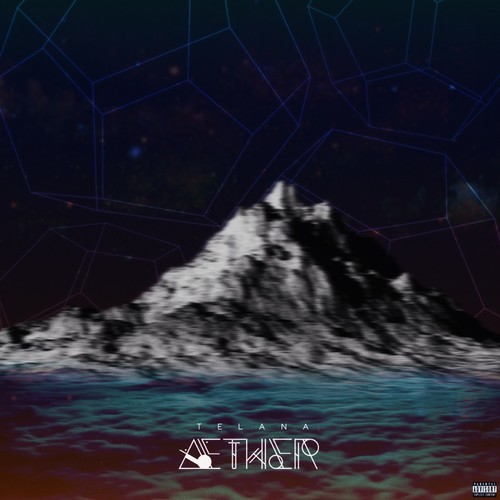 California has consistently bred many of today's most exciting young acts, so it's no surprise to us when promising young talent comes our way from L.A. and it's surrounding cities.
17-year-old singer/songwriter and Los Angeles native, Telana, is the latest to do so with her official debut EP, and it's quickly caught our ears. Titled 'AETHER,' the short 3-song project features a chill, ethereal vibe overall to the production, while Telana impresses vocally with a raw soulfulness that feels mature beyond her years.
The lead single "Gemini," which comes with an accompanying visual, finds the singer confiding in her listeners about a confusing love affair.
"Used to be at your condo, laid up, just me and you / Having a convo blazed up, doin what we do / Now you seem like a stranger, you changed up, don't know you," she sings.
Following suit to some of today's similar acts like Jhené Aiko, SZA or Tinashe, Telana is certainly blazing her own path in young female R&B, and she is definitely one to keep your third eye on.
Check out her debut EP and video below!