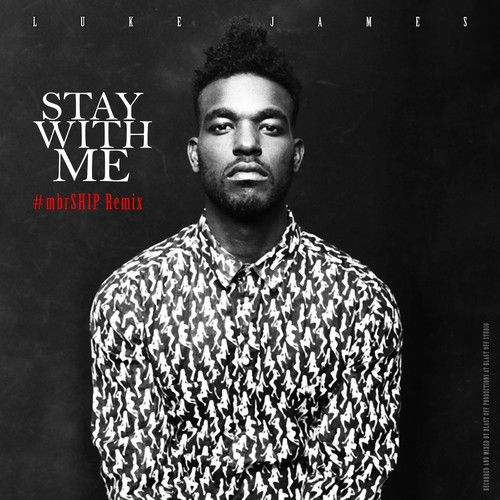 Astounding. That's the first word that came to mind when we heard Luke James vocals on this track.
Covering Sam Smith's famed single, "Stay With Me," the New Orleans native pours more than just his heart and soul into the lyrics to the song. While we have been fans of LJ and all that he has to offer for quite some time, we were blown away with his rendition of the already impressive track.
Coming ahead of his debut album, this version of "Stay With Me" is a nice treat to hold onto before he delivers the full thing on September 23rd. Honestly one of the best covers of the single we've heard, Luke James has seriously earned his spot on R&B's roster of true vocalists.
Take a listen below!