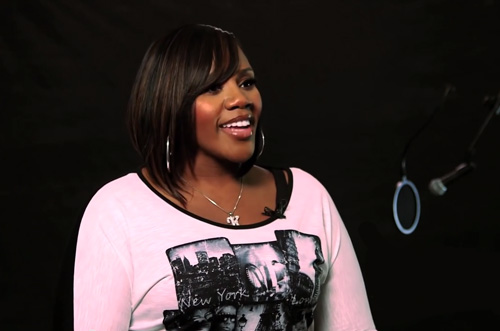 Kelly Price has lent you vocals to plenty of hits over the years and shocked many audiences with her powerful pipes. But, what would it sound like if she was to sing some of your favorite childhood theme songs?
Well, The Boombox decided to find out during a recent sit-down with the R&B songstress, as she was promoting her new album 'Sing, Pray, Love.'
From 'The Fresh Prince of Bel-Air' to 'DuckTales' to 'The Jeffersons' to 'Aladdin,' the singer does her best to sing each show or movie's theme song with her own twist.
"I watched a lot of TV. I was a theme song singer, I would make up my own theme songs," she admitted. "I'm a series person too. I just TiVo everything and watch in blocks [of time]."
Check out the memorable moment below:
[via The Boombox]