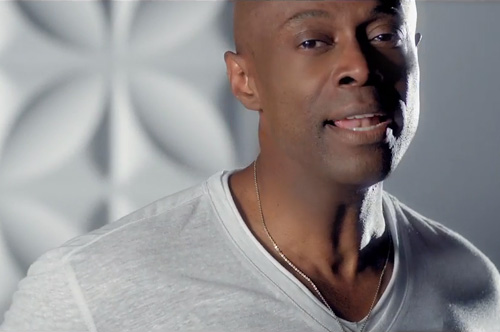 Kem delivered a brand new anthem for all the grown and sexy lovers with his latest single "It's You," off his new album Promise To Love, which hit stores today.  Now, along with the albums release, the soulful crooner premieres the romantic music video for the smooth love song.
Featuring scenes of various couples sharing their love, Kem sings out to his own special someone professing his devotion.
"Although I've been signed to Motown Records since 2002, I feel 'It's You' is the first song I've crafted that truly embodies the essence of what we have to come to know as the 'Motown Sound', explained Kem. "If The Temptations were making music for today's R&B audience, this is what it might sound like. As for what it's about, the brother is in love, and he knows where home is. It's You!"
Watch the touching new video below, and you can pick up Kem's new album on iTunes now.