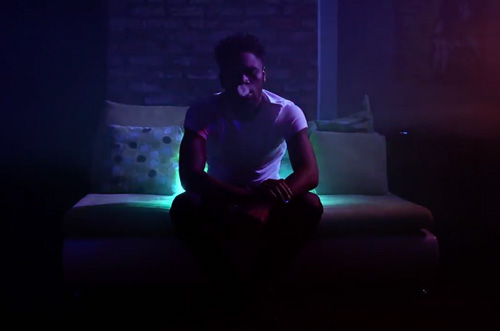 With all the new terms that have popped up over the last few years for various forms of alternative R&B, Smoke&B can certainly be one of them, and newcomer Villz has a dab for you.
The Florida native has released his new single with accompanying music video "4:20am." Over an entrancing blend of synth and electric guitar provided by producer Mike Ewing, the singer/songwriter shares some blunted reflections on his ex. "I want to know / Between me and you / If I said I'm sorry and said that I loved you / Would this be through?" he asks.
The thoughts and emotions have caused him many restless nights and when he finds himself awake in the early early am he looks for ways to escape, between smoke, drank and adult entertainment. The single is the first release off his debut album Till The End Of Summer, which is coming soon.
Check out the video below: