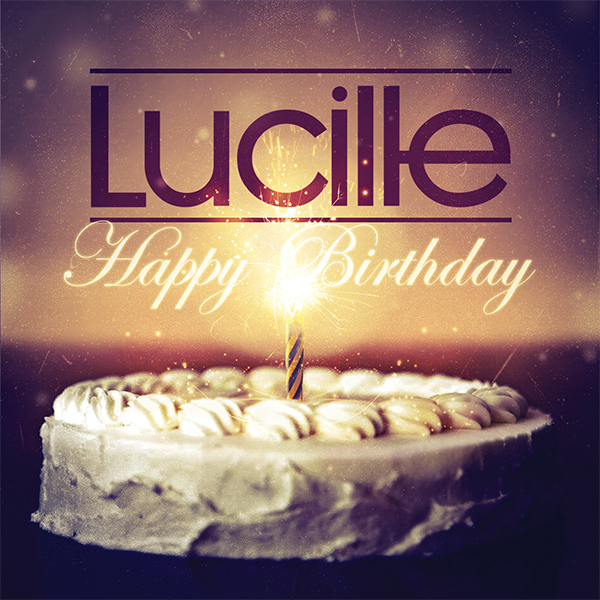 Indie artist Lucille has a story to tell with her new single "Happy Birthday." The brutally honest song is the first release off her upcoming EP, Birthday, produced by Pure Quality Jay, due out in 2015.
The singer/songwriter delivers a tale of heartbreak and redemption in the raw and soulful recount of love and life. "In life sometimes you have to lose, in order to find yourself," says Lucille.
Check out her single below:
For more info follow her on Twitter @Foreverlucille and Facebook.com/ForeverLucille.