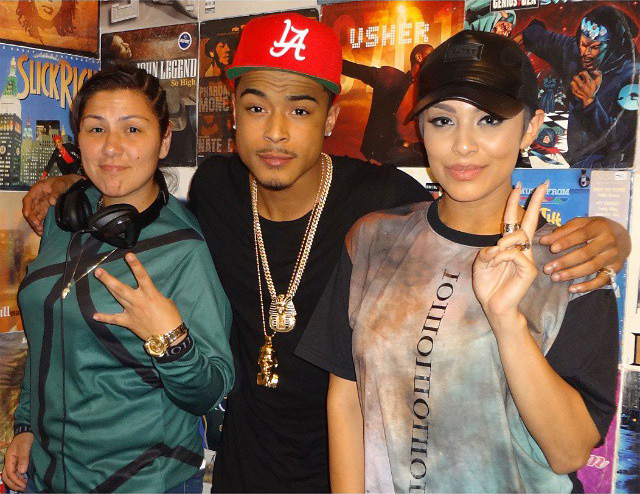 DJ Carisma and Abby De La Rosa returned to TheMixShow studios for a new episode of the "Cookie Jar" on Tuesday night. The ladies were joined in the studio by burgeoning artist Khalil.
Hot on the heels of his brand new EP 'A Long Story Short,' the young singer spoke about the creation of the new project, getting signed at 13-years-old and much more.
As always Carisma spun the hottest and sexiest in current R&B along with some throwbacks, while Abby asked all the juicy questions.
Watch, stream and download the full show below: