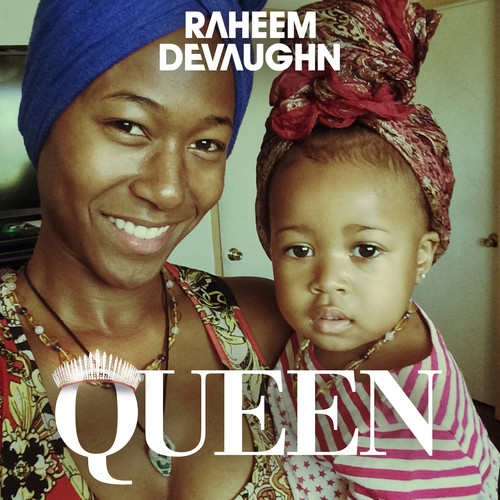 Raheem DeVaughn continues to bless the world with his soulful gifts, announcing today that he has signed a new partnership with Entertainment One Music (eOne Music).
Following last year's impressive album A Place Called LoveLand, the R&B crooner returns with the brand new single "Queen."
The upbeat single, which joyously celebrates women, is the first single from DeVaughn's forthcoming fifth album, Love, Sex, and Passion, slated for release in February 2015.
"You wear the crown, and you wear it well / I hold my head high so you can tell / You're my queen," sings the self-proclaimed Love King.
Take a listen to his brand new single below, and you can pick it up on iTunes now!