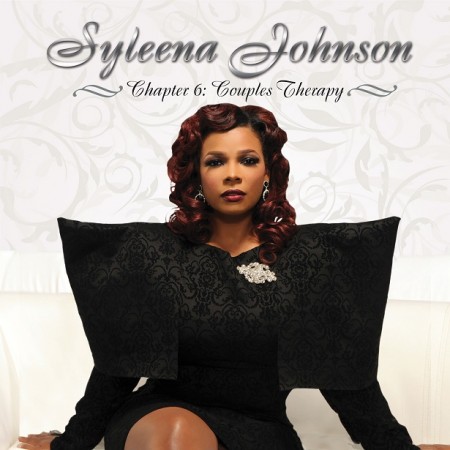 R&B Diva Syleena Johnson is serving up pure class as she debuted the cover art for her upcoming album, Chapter 6: Couples Therapy.
Dressed in all black and equipped with burgundy curls, the songstress is obviously ready to give fans a supreme body of work. Featuring the lead single "My Love," Syleena's upcoming album will host 13-tracks and production from Kris "Kajun" Johnson, Medor, and Syleena herself. Set to hit shelves on October 28, we're all here for what this album is set to bring.
Check out the list of tracks found on the album after the jump!
Chapter 6: Couples Therapy Tracklist
1) All This Way For Love
2) Fool's Gold featuring Leela James
3) Heaven In Hell
4) My Love
5) If I Was Your World
6) Harmony featuring Dave Hollister
7) No Beginner featuring Willie Taylor
8) Boom
9) If You Need To Know
10) Perfectly Worthless
11) Silence
12) Unstoppable
13) I Cut My Hair