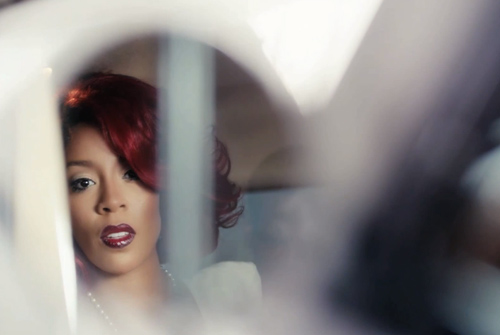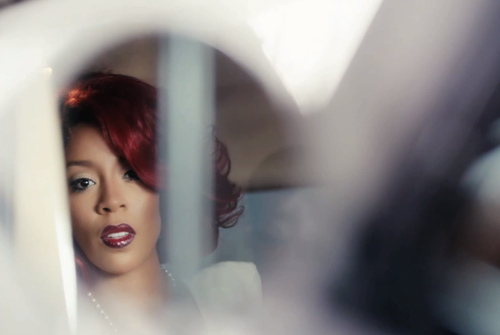 After teasing the hashtag #AWBAH for months, K. Michelle has finally unveiled the title for her anticipated sophomore album with the official trailer this morning.
On Nov. 3, VH1 will premiere her new personal reality show My Life, and she will also release her second single "Maybe I Should Call." Last month, K released the first single off the album "Love 'Em All." She recently spoke to ThisisRnB TV about her reasons for taking some risks and stepping out of the R&B box with her second album.
"I looked around and I was like, 'why should I be boxed and forced to sing a certain kind of lonely girl I'm so hurt, cuz I'm the little lonely black girl who had to struggle' [type of song]," said K. Michelle. "Who wants to sing that all their life and be miserable all their life, there's other sh*t going on other than heartbreak. I was just determined to talk about all those topics and sing 'em how I felt 'em, not how people look at my skin tell me how I'm supposed to sing them."
Ready to find out her album title and release date? Watch the official trailer below!