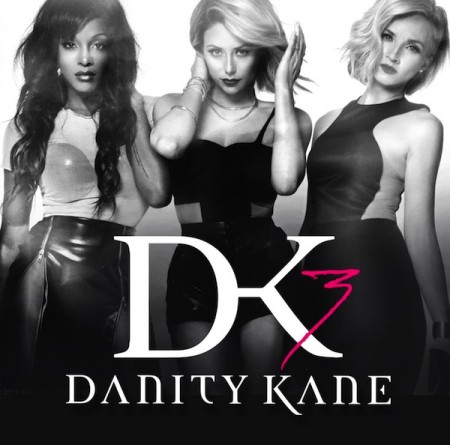 The road may have come to an end for the girls of Danity Kane, but that hasn't stopped the trio from dropping some damn good music.
With the release of their album DK3 just a few weeks away, another single from the upcoming project has emerged to make the anticipation of the fans grow more. Titled "Tell Me," the mid-tempo single has massive potential to be a hit. Written by former member Dawn Richard, the single became available to those who pre-ordered in the European region.
If the girls were still together, this would have been a great track to see choreography to. As we know though, most good things have to come to an end.
Until the release of the album, get a taste of what the girls are serving up this go round. Take a listen to "Tell Me" below!