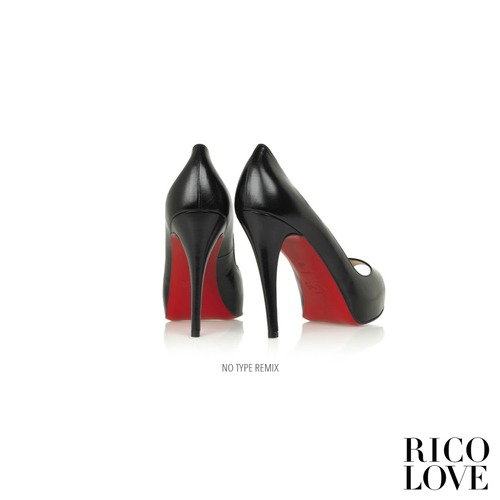 Rico Love brought us a unique remix to "Latch" last week, and now he delivers a TTLO remix to Rae Sremmurd's new single "No Type."
Balancing between singing and some quick rap verses, the Division 1 boss continues to call out all the shady chicks out in the clubs looking for any dude that will provide them with the expensive lifestyle they are pursuing.
"She said she ain't got no type, rich n**gas is the only kind she like / Money, cars and ice, now you know what I mean when I say 'bitches be like,'" he sings.
This past August, Rico released the free album 'I Sin,' he has announced his official debut album Turn The Lights On is coming May 2015.
Stream and download his latest remix below: