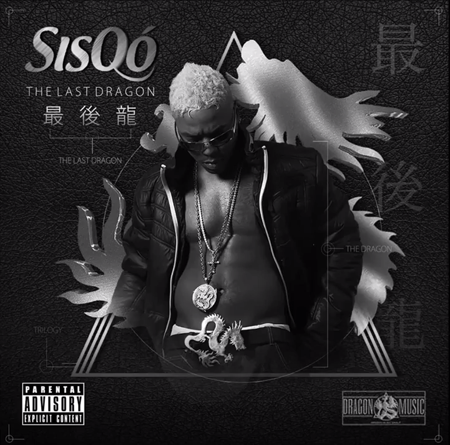 Dru Hill frontman Sisqo is finally back and prepping for the release of his new solo album Last Dragon.  Following the questionable club single "A-List," the R&B veteran returns with a stellar ballad entitled "LIPs."
Over piano-laden production, the singer/songwriter calls out to a chanteuse who has him caught up, but all he needs is a taste of her sweet L.I.P's.
"Conjure up all of the things that you want, I will serve your body until it give me what I crave baby," seduces Sisqo.
His third studio album, Last Dragon, has been pushed back till early 2015 and will be released via Massenburg Media.
Take a listen to his grown and sexy new single below…What do you think?