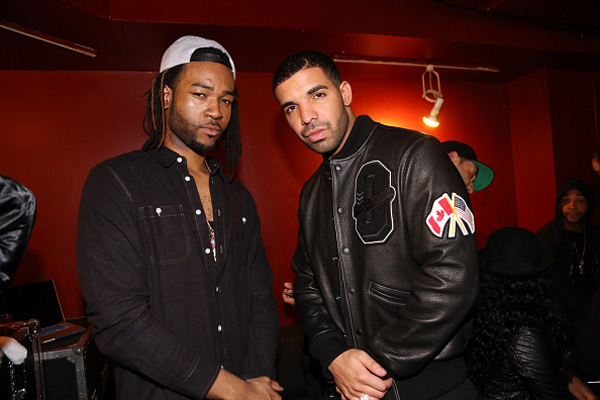 SOB's in New York City was the place to be on Thursday night as OVO Sound singee PARTYNEXTDOOR stormed the stage for his first NYC show.  On the eve of his birthday, Drake surprised the packed crowd when he joined him on stage to perform their fan favorite collaboration "Recognize,"  while PND pleased with other material off his new mixtape PARTYNEXTDOOR TWO.
Drake told his fellow Canadian to soak it all in. "It's moments like tonight that you'll never forget, my man," he said, adding, "Even though it's my birthday at midnight, I just want to let you know that I'm proud to be here with this guy, 'cause it's your night tonight, boy."
PND's "PARTYNEXTDOOR Live" tour continues through November 22 with stops in Miami, Atlanta, Toronto, and L.A.
Check out the special moment below: