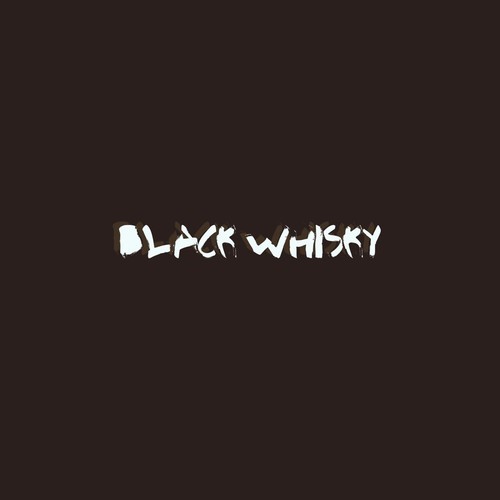 Fresh off the release of his 'Drift' EP, rising R&B singer/songwriter Elijah Blake returns with more new music for his adorning fans. Blake picks up the tempo with the retro inspired jam titled "Black Whiskey," as he sings about a lost love that has him reflecting on how good things once were.
"You and I used to be mean more than just the first few letters in 'unity,' / Some case of amnesia when I see, but don't know you, you don't know me," he sings over the groovy production by Trakmatik.
Elijah has been incredibly consistent with all of his releases, and with freebies like this, we are getting more and more excited for his debut album Songs About Melody, which is due out next year.
Take a listen to his brand new song below!