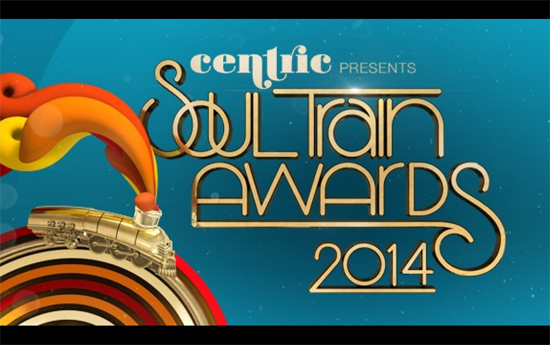 After last week's big surprise announcement that Jodeci will be returning to the stage to perform at the 2014 Soul Train Awards, and premiere their new single, CENTRIC has now revealed more additional R&B and Hip Hop stars to the performance line-up, and another special tribute!
In addition to Chris Brown, Jeremih, Aloe Blacc and more, fan favorites Tamar Braxton, Tank, Sevyn Streeter and even Bobby Brown will join the roster of R&B performers.
Funk icons Kool & the Gang are set to be honored with the "Legend Award," which recognizes individuals for their outstanding achievements and contribution to soul music. Looking to pay homage to one of the most-sampled bands in history, CENTRIC has organized a very special reunion between legendary female MC's Lil' Kim, Missy Elliott and Da Brat, who will perform their 1996 platinum single, "Not Tonight," the remix from Kool & the Gang's first platinum album and same-titled single, "Ladies Night." The tribute will also include a performance by R&B veteran Joe.
"We are keeping the momentum going with hit-making musical acts from different decades and are thrilled Missy Elliott, Lil Kim and DaBrat chose SOUL TRAIN AWARDS 2014 for their reunion," said Paxton Baker, General Manager and Executive Vice President, CENTRIC. "We are humbled to honor Kool & the Gang with the Legend Award this year. They've set music trends that are sampled still today, and I know they, along with the other performers, will bring the Celebration to Vegas throughout the weekend!"
The 2014 Soul Train Awards will take place Friday, Nov. 7 at the Orleans Arena in Las Vegas. The show will air on CENTRIC and BET on November 30 at 8PM ET/PT.