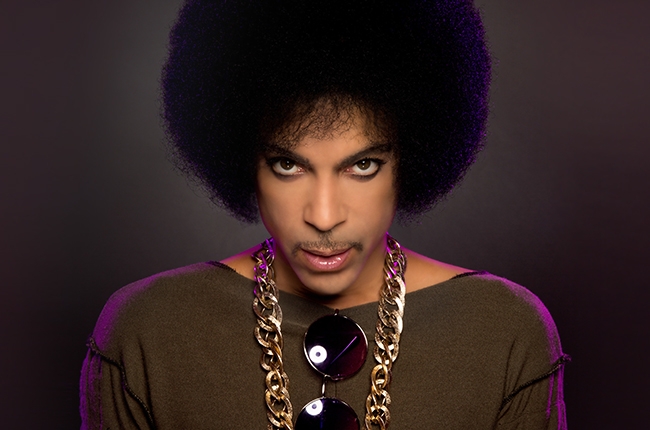 If you haven't already heard, Prince will be the musical guest on 'Saturday Night Live' this coming Saturday, November 1. Never know to conform to the norm, when the iconic artist hits the stage he will play one extra-long segment in the middle of the show.

Historically most of SNL's musical guests perform two separate songs, one around midnight and one just before the 90-minute sketch comedy show ends, but Prince is not like most musical guests. Instead of two performances, he'll provide the audience with a 8 minute long jam session with no commercial interruption. The party will feature Prince along with his all-female band 3RDEYEGIRL (guitarist Donna Grantis, bassist Ida Nielsen, and drummer Hannah Ford Welton).
Chris Rock will host the Nov. 1 episode, it was his singular request for Prince to be the musical guest for his return to SNL as host after 18 years. It is the second time he will host the show. Prince has been back on SNL more recently — he played the show in 2006.
On September 30, Prince released two albums: ART OFFICIAL AGE, a solo effort, and PLECTRUMELECTRUM, with 3RDEYEGIRL. Both went to No. 1 on the Billaord R&B and Rock charts.
Are you looking forward to what Prince will bring to SNL?? Let us know in the comment section below.