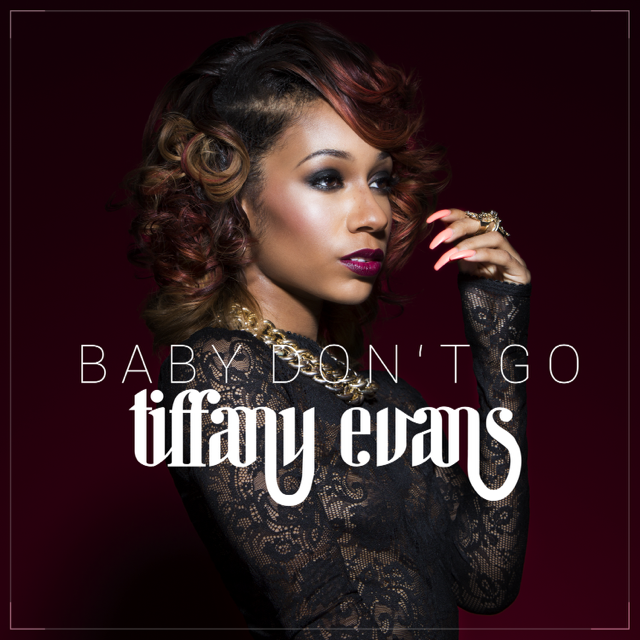 Young songstress Tiffany Evans has been making a notable comeback over the past two years or so, with new music, videos and acoustic covers. Now, the singer/songwriter is set to release her new single "Baby Don't Go" on November 4.
As fans await the official release, Evans has unveiled the single artwork along with a snippet of the song.
"Baby Don't Go" is the first single off Evans' forthcoming EP that is due out in early 2015.
Take a listen to a snippet of her new single below: