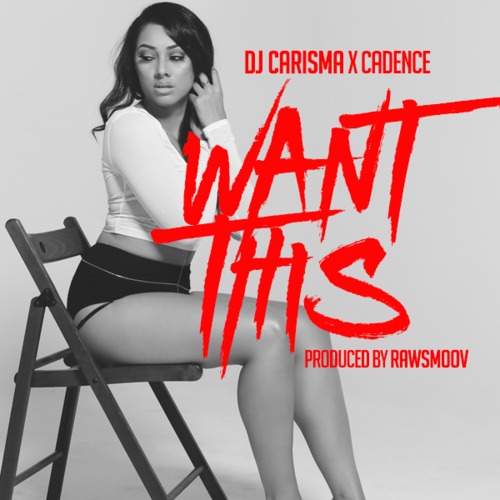 DJ Carisma continues to bring the R&B slaps with the brand new single "Want This" by rising singer Cadence.
The Cali native, who we first featured at the top of the year with her single "20 Young," gets blessed with a hot track by producer RawSmoov, who delivers a '90s inspired banger sampling Shai's classic "If I Ever Fall In Love."
Cadence lets the dudes know that they better come at her correct, because they only get one chance to make her want it.  The Shai vocal sample adds a unique bounce to the snappy Bay Area production on this potential new hit.
DJ Carisma is currently prepping for the release of her debut album, which has been preceded by the single "Anyway" featuring Tory Lanez, Sage the Gemini, Eric Bellinger & Mishon.
Take a listen to her new single below!