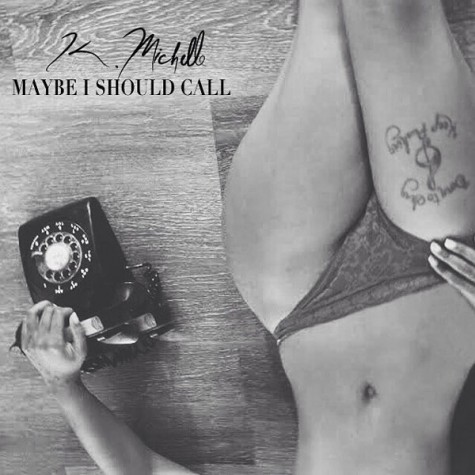 K. Michelle is rolling out the promo for her upcoming sophomore album, Anybody Wanna Buy a Heart, and her new single "Maybe I Should Call" has us even more excited about its release!
Offered as an instant download to those who pre-order the album on iTunes, the new single shows K pouring out her heart over an addicting piano led track.
Singing out, "Will you ever let her go? I don't know / Will I ever be first? I hope," the song is the official follow-up to September's "Love 'Em All" – which will see its video premiere today.
K. Michelle's new album is set to hit stores on December 9, and her reality show "K. Michelle: My Life" will premiere on VH1 tonight at 9 p.m.
Take a listen to "Maybe I Should Call" and peep the tracklist for her new album below!
'Anybody Wanna Buy a Heart' Tracklist:
01. Judge Me
02. Love 'Em All
03. Going Under
04. Cry
05. How Do You Know?
06. Hard to Do
07. Maybe I Should Call
08. Something About the Night
09. Miss You, Goodbye
10. Build a Man Intro / Build a Man
11. Drake Would Love Me
12. God I Get It