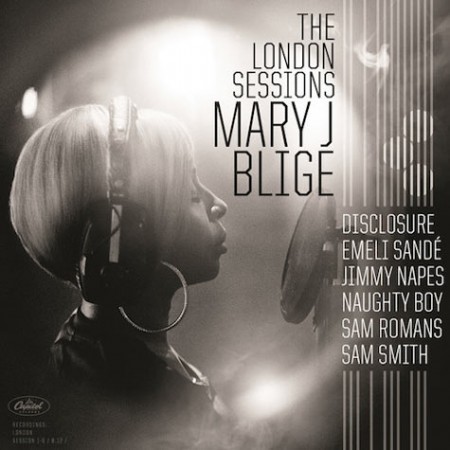 Mary J. Blige will release her new album The London Sessions in the UK a week before the U.S. (on Nov. 24), and she has been giving fans a good preview of the project by releasing numerous songs off the LP for us to hear.
While just yesterday,the R&B Queen shared the new piano ballad "Not Loving You," she has also given BBC Radio 1's Zane Lowe another new song to premiere tonight.  The record is titled "Follow," and sees Mary once again working with house music duo Disclosure, who were the early inspiration for her to create this new album.
Over a funky house beat, Mary picks up the tempo from most of the tracks we've heard so far, as she tells a lover that he will regret playing games.
The London Sessions will hit stores in the U.S. on December 2. It has already spawned the singles "Right Now," "Therapy," "Whole Damn Year" and "Nobody But You." You can pre-order the album on iTunes now.
Take a listen to her latest release below: