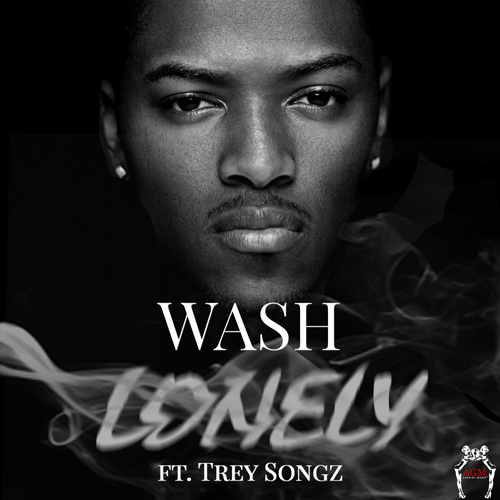 Up and coming artist Wash, who some of you may have heard from his debut single "Can't Trust Thots" featuring French Montana, returns with a smooth R&B duet titled "Lonely" featuring Trey Songz.
On the bedroom jam, produced by Maejor & Chef Tone, the fellas let their ladies know that cuffing season is officially here and they won't be alone tonight.
"I don't want to leave, lonely / I don't want to sleep, lonely / I don't want to be, lonely, no not tonight," they sing on the infectious hook.
Take a listen to the new joint below: