Additionally…
November also brought us some very strong mixtape's and EP's. The 4 projects below are not to be missed. If you haven't heard any of them yet, click the title to listen now!!
BJ The Chicago Kid – The M.A.F.E. Project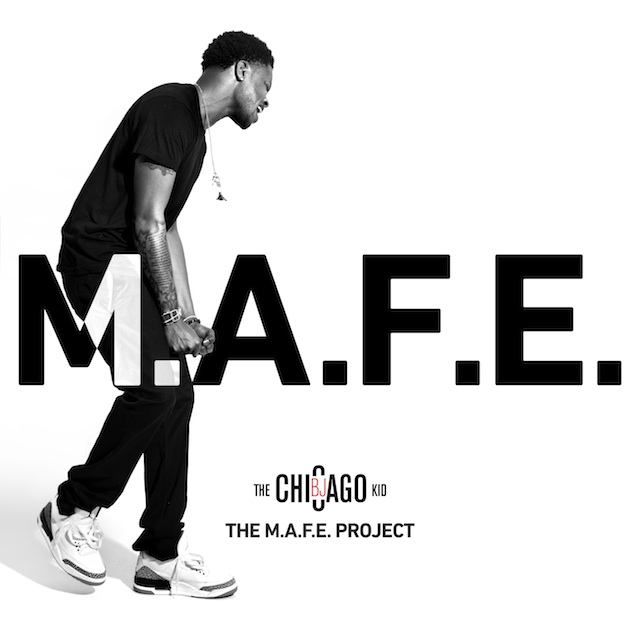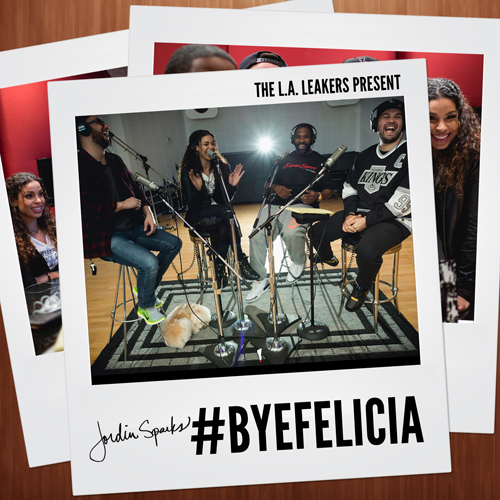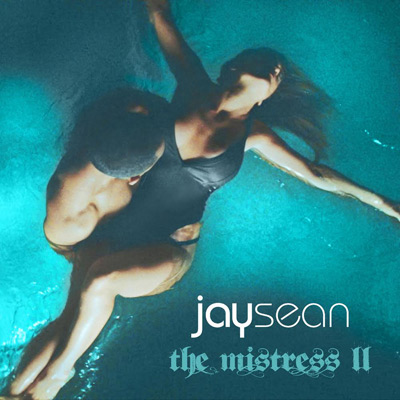 Maé Oriel – The Playback Mixtape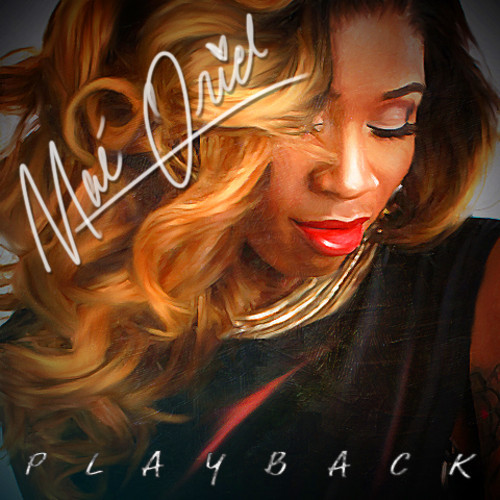 There were plenty of strong contenders this month. If you didn't see your favorite from November on the list, tell us in the comments section below!