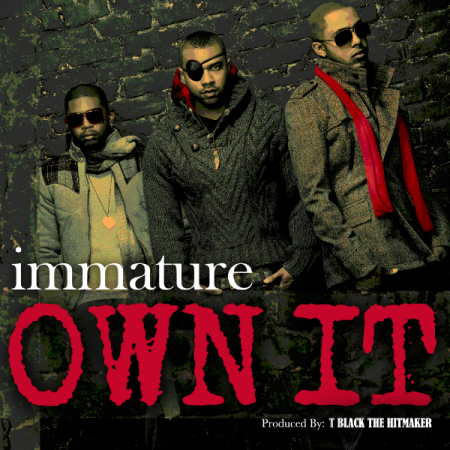 Although 2014 may be coming to an end, the return of '90s supergroup Immature is just getting started. Releasing their first single in over a decade last month, the trio is back with their follow-up.
Titled "Own It," the new single has the original members – Batman (Marques Houston), Romeo (Jerome Jones), and LDB (Kelton Kessee) – letting listeners in on what they'll do for their woman just to hear her cry out that they "own it." While most of the trio's R&B counterparts are releasing holiday themed singles, it's obvious that they decided to drop a single for the "thank you for the gift" couples playlist.
Prepping for the release of their album Forever, which is set to hit shelves in May 2015, the fellas will also be hitting ht round in June.
Ready to see what they'll have in store for you? Take a listen to "Own It" below: