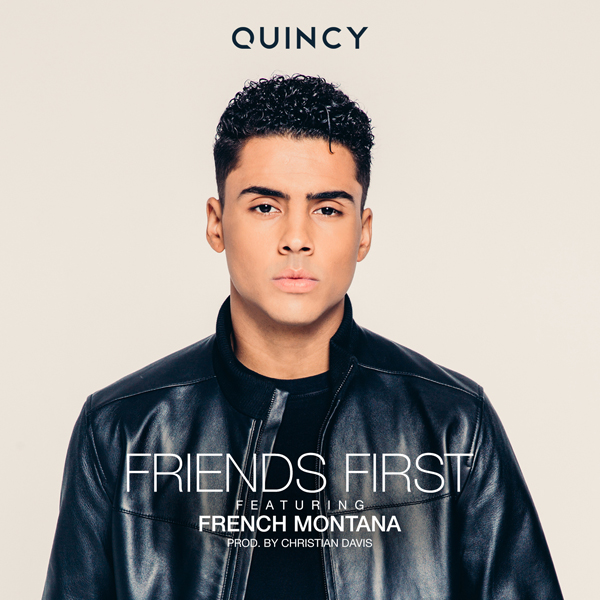 Quincy ain't worried about the friend zone. Diddy's stepson finally returns with brand new music to get his fans and new listeners ready for what he has in store in 2015.
The 23-year old has premiered his groovy new single "Friends First" featuring French Montana. On the Christian Davis-produced track, Quincy flexes his falsetto as he sings about getting to know a girl before they take it further.
"It's a song about practicing being friends first," he told Rap-Up TV. "It's not all about jumping into the sexual things or immediate relationships. It's about taking your time with it."
Diddy gave the song his stamp of approval. "I was gon' release it in January or February, and then I played it for him and he was like, 'Whoa. You got one. Let me just put my little touches on it,'" added Quincy.
Take a listen to his brand new single below!