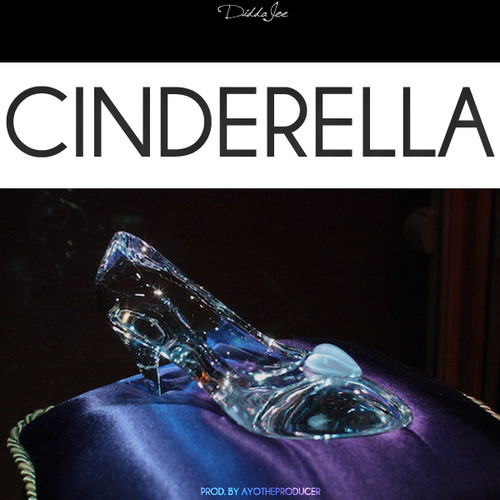 Upcoming R&B artist/producer Didda Joe teams up with Grammy nominated AyotheProducer for a smooth, soulful revamp to his previously released acoustic record "Cinderella."
With Didda on guitars, Ayo gives the record a sexy, baby making vibe, taking listeners back to the '90s. Telling the story of a Cinderella who isn't looking for her Prince Charming, but only money and fame. Didda let's her know that he's on to her game.
"Bet I f**k you right after I'm famous / Make you want to slip the rubber off, tell your friends that you're involved / Now you're in love but only because I'm famous," he sings.
They are currently working on a forthcoming EP titled "1993," which Ayo co-produced with Didda, set to be released soon.
We had to take this one back a couple times. Take a listen to the single below!