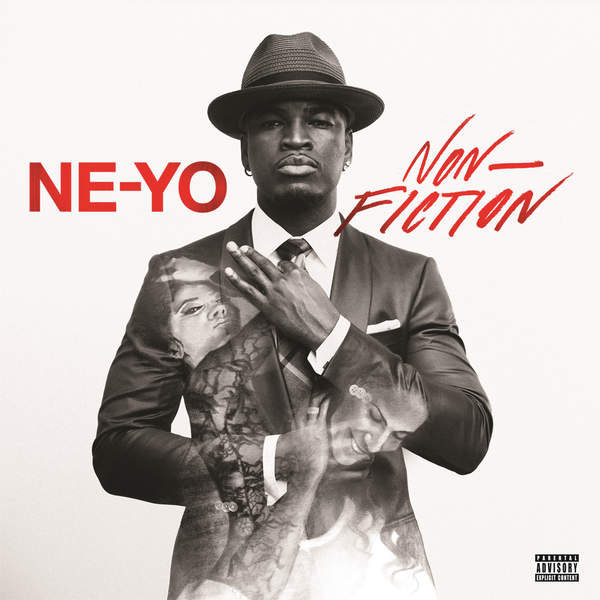 Ne-Yo pledged R&B with his new album Non-Fiction, which hits stores on Jan. 27, and so far he has delivered. Following the recent songs "Coming With You" and "Religious," we now get to hear the smooth "Make It Easy."
On the breezy jam, the singer/songwriter searches for Mrs. Right. The girl who will love him for him, even if he didn't have millions in the bank.
"Girl, I know what I need / Sex appeal, intelligence, positive energy / When the drama comes she becomes serenity / Lady, when I need a lady, freak, when I need a freak," he sings.
Non-Fiction will include features from ScHoolboy Q, T.I., Jeezy, Juicy J, and Pitbull, plus production from Shae Taylor, Stargate, Key Wane, and Glass John.
Take a listen to Ne-Yo's latest below, and pre-order the album on iTunes now!