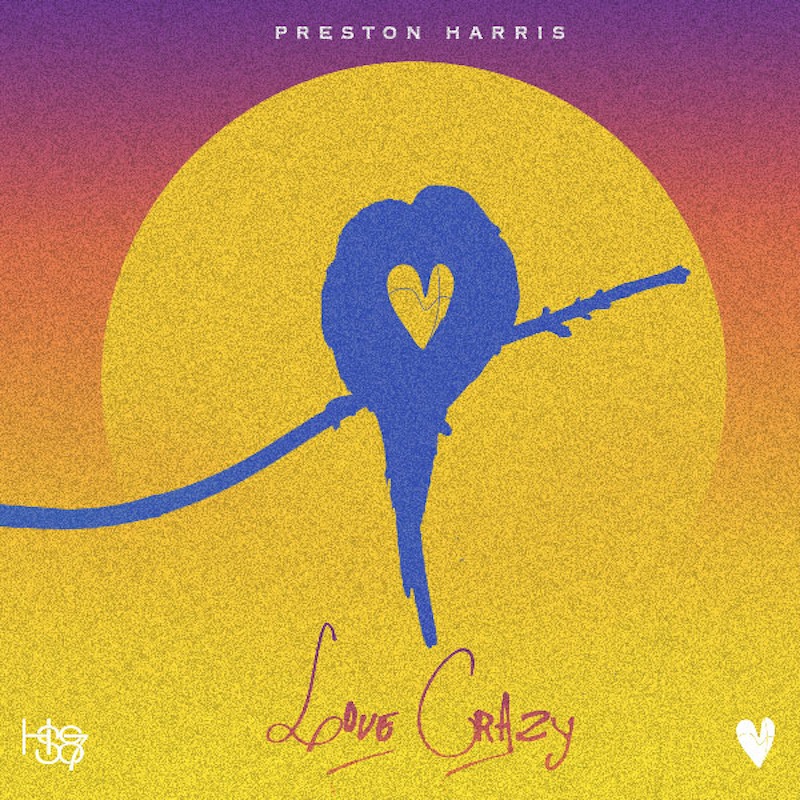 Up and coming singer/songwriter Preston Harris kicks off the new year with the unique new single "Love Crazy," from the eponymous EP, produced by Hit-Boy. With a sweet and simple message the melodic tune evokes the genuine romance that Mr. Harris embodies.
The two-part track examines the highs and lows of young love, while championing the self-empowerment and security of a committed relationship. Whether it's over the sultry guitar stabs of the first part or airy keys of the second half, Preston Harris' vocals inspire a type of honest romance and balanced love.
The track is the lead single from the San Diego native's Love Crazy EP, which is due this February under Hit-Boy's HS87 umbrella.
Get ready for Valentine's Day a little early and take a listen below: