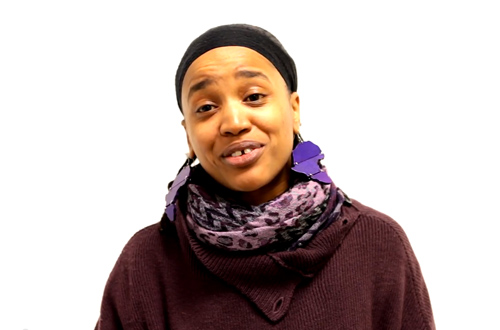 Marsha Ambrosius and Natalie Stewart (The Floacist) shocked fans back in December when they reunited on stage together in London, for their first performance as Floetry in 9 years.
With word that an official reunion tour is on the way via Marsha, her partner-in-crime recently sat down with DJ Smallz in Atlanta, and shared some details about their plans. In addition to talking about how the reunion performance happened, she spoke about how their relationship has been over the years, and what was the split originally over.
Floetry has already been announced as one of the many performers at the upcoming ESSENCE Music Festival this July, but fans may be able to see them on the road together as early as spring.
Check out the interview below.