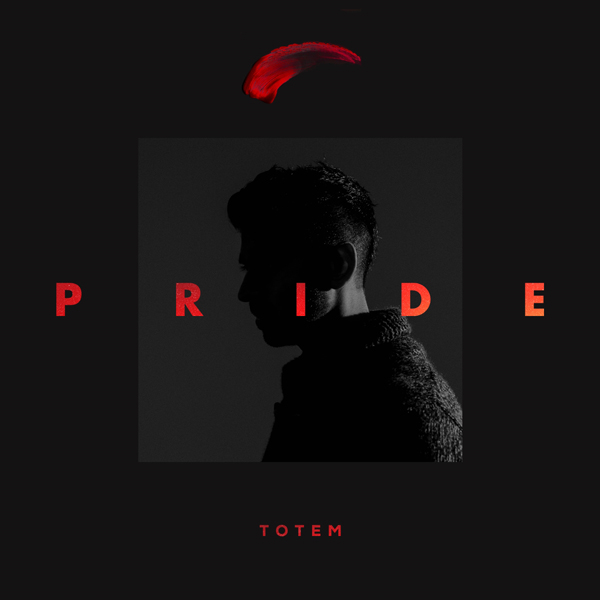 Emerging artist TOTEM has been impressing us and building a buzz with his songs "Sabotage" and "Sunrise," but now the Atlanta native gives us a deeper taste of his artistry with his debut EP 'PRIDE.'
The Alt-R&B/Pop singer-songwriter combines tender vocals with modern, buzzing beds of pop and electronic, his music pays attention to small details, but still aims for a big impact.
"Pride. The intersection of heart, mind, and soul. It can mask us. Expose us. Isolate us, or endear us," explains TOTEM. "To have fought with one's pride is to have tussled in trench of humanity. And yet, we often deny it's importance in our every day lives. We give it names: confidence, fear, lust, and more. But at our core we are pride monsters. We exude it. We feel it."
The 7-track project shares a narrative as he always has—with clarity and honesty. Hear & feel your words in his voice. For the story is as much yours, as it his.
Take a listen below: