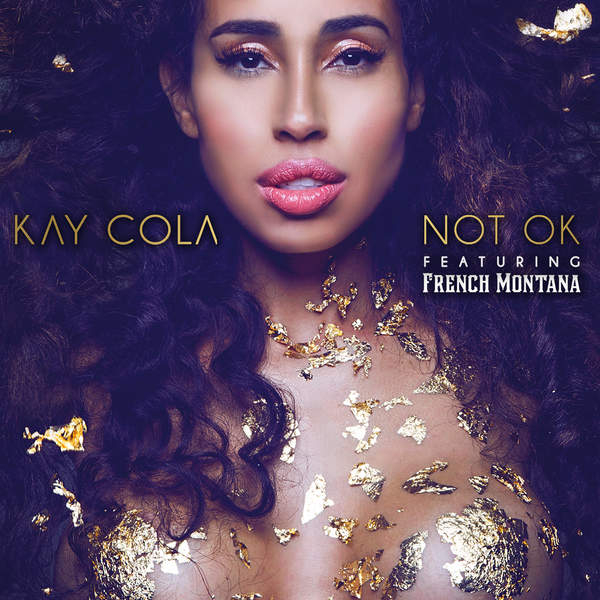 Up and coming singer/songwriter Kay Cola follows up her Rayven Justice-assisted single "Runnin," with the lush pop friendly ballad "Not OK" featuring French Montana.
Soft keys and playful snaps make a blissful track for the Cali native to happily sing about how she can not wait to diss her cheating man.
"I can't wait for you to call me, just so I can ignore it babe / Boy I see you callin, but I ain't messin with you baby," she sings. French takes the stance as the playboy, who has no remorse for a chick catching feelings.
Take a listen to the catchy single below!