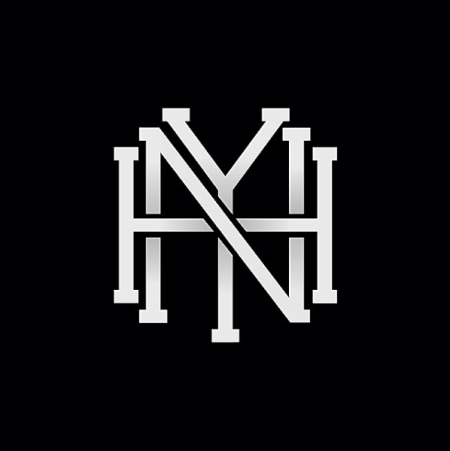 Could it be a new full release from Kevin Cossom is right around the corner? We can only hope!
Taking to his official Soundcloud to release two new joints, KC is making sure his re-arrival on the scene is well worth the wait. Titled "Stressed Out" and "No Mo," the singer-songwriter keeps with his traditional record of making us anticipate what he's planning to deliver as a full project.
While "Stressed Out" has him speaking of how love and these girls will have you stressed out, "No Mo" has him telling his old flame that he's moving on from a love that once was.
Both solid releases from Kevin, we're hoping that he doesn't have us wait too long for a follow-up to 2012's Hook vs. Bridge 2, which if his hints are anything to go by, will be titled HNY.
Get into the new singles below: