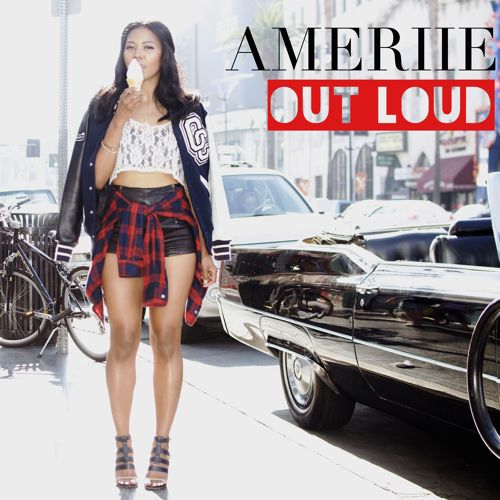 Ameriie made history with producer Rich Harrison a decade ago, and now she is looking to reunite their chemistry on her upcoming single "Out Loud."
The singer/songwriter has been working on two new albums, 'BILI' (a nod to her 2007 album Because I Love It) and Cymatika, Vol. 1, last year she released two singles "Mustang," and "What I Want." While there is no official release date set for either project, Ameriie won't be leaving fans out in the cold, as the new single is set to be released very soon.
Taking to Instagram, the songstress shared a snippet of the song, and Rich Harrison's brother (Ron Harrison) regrammed the snippet saying: "10 long years! It's time."
UPDATE: Listen to the full version of the new single below!