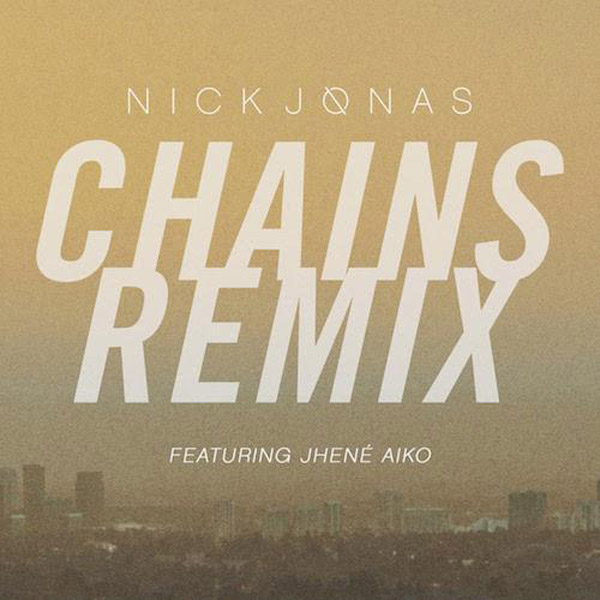 After tapping Tinashe for his remix to "Jealous," Nick Jonas recruits Jhené Aiko for the remix his latest single "Chains," off his self-titled album.
Taking inspiration from Fifty Shades of Grey, petite songstress breaks out the chains and whips and takes control on her seductive verse.
"You play the submissive role / Then maybe we switch the role / I'll be your slave / You can have me anyway that you want," she sings.
Take a listen to their sexy collaboration below: