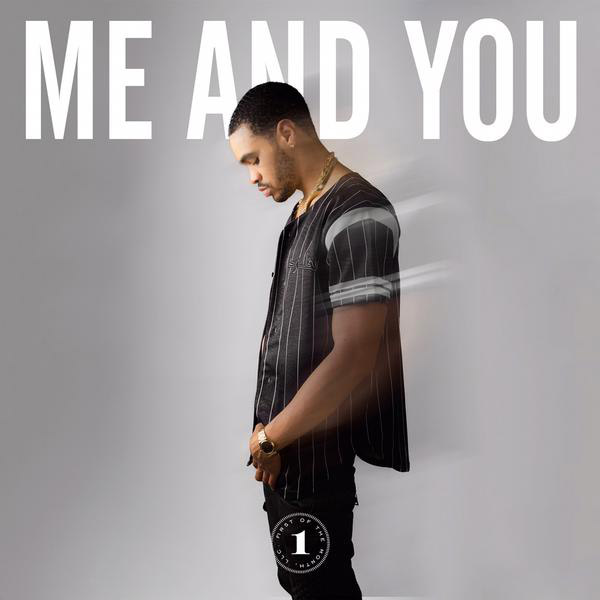 MAEJOR (aka Bei Maejor) celebrates the beginning of March with the smooth new single "Me and You," the latest release in his "First of the Month" series.
Over a seductive, rhythmic house track, which he co-produced with Nico Stadi, the singer-songwriter whispers sweet nothings to his girl.
"What you think about me tonight, comin over / What you think about me and you, getting closer," he asks.
The single is available on iTunes now, take a listen below: