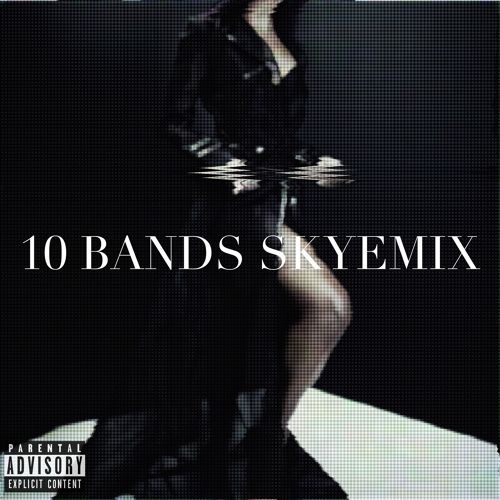 Brooklyn's own Justine Skye has been on her grind hitting the promo circuit and today she returns with another Skyemix for her loyal fans. The Atlantic Records signee borrows Drake's underground hit "10 Bands" and drops a slick version of her own.
"Got a deal, made it real, I was only 17 and I know you saw me in that magazine / My ex asked me where I'm movin I said on to better things n**ga," she sings.
Justine is currently working on her debut album, due out this year via Atlantic.
Check out her latest remix below: