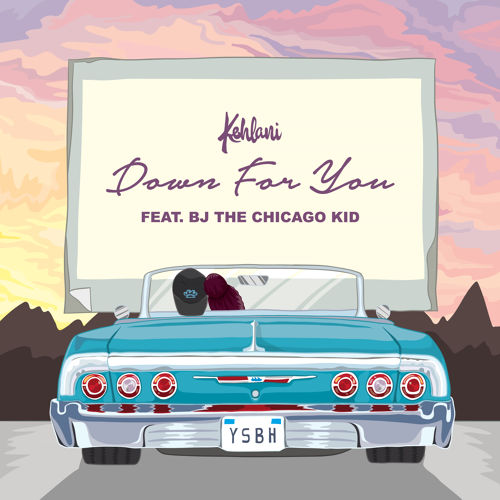 Wasting no time bringing us another taste of her upcoming mixtape, Kehlani surprises fans with her anticipated collaboration with BJ The Chicago Kid.
Titled "Down For You," the rising singers bring their talents together for a tale of love and devotion. On the track, BJ must come to his senses and realize that he has the real one at home, as they join in harmony and sing about a love that can't be broken.
"We can go to the movies, maybe we can hang out / Whatever you want to do, cause I'm down for it, I'm down for you," they sing.
Kehlani's new mixtape 'You Should Be Here' is due out at the end of April.
Take a listen to two of our favorite up and coming artists team up below: