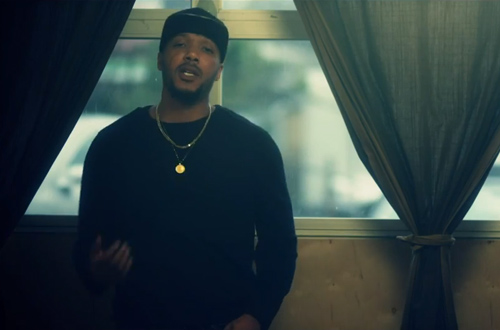 In 2004, Lyfe Jennings captivated countless listeners worldwide with his platinum-selling debut Lyfe 268-192. Since then, the singer/songwriter released four more critically acclaimed and consistently powerful offerings, including 2013's Lucid.
In early 2014, Lyfe began recording what would eventually become his forthcoming sixth album Ten Years Later.
"We're already deep into the story," he says. "This is another chapter. Everybody feels like they have to reinvent themselves. I don't think you can reinvent the truth. It is what it is. I'm not focused on reinvention. I want to go deeper. First, 'Lucid' let everybody know that I was back. This album reaffirms the reasons why people started loving this music in the first place."
Today, Lyfe releases the official music video for the album's first single, "Pretty Is." The song is a beautiful, heartfelt and encouraging piano laden ballad about a young woman who has lost confidence in her real beauty. "Pretty is what pretty does / You'll always be pretty because, you're still full of love," he sings.
Watch the video below: