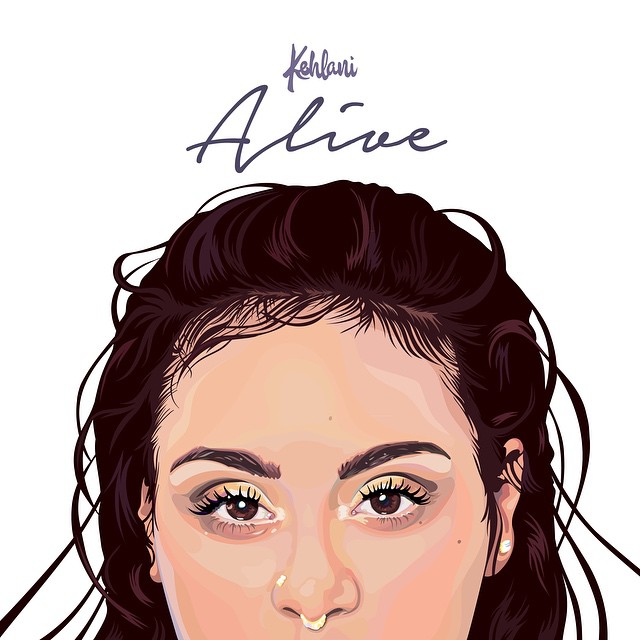 Well it appears Kehlani can't wait to release the new music off her forthcoming second mixtape 'You Should Be Here,' which is due to drop at the end of the month.
Following the songs "Jealous," "How That Taste," and the BJ The Chicago Kid duet "Down For You," she returns with the pop friendly tune "Alive."
Over the breezy track, produced by Coucheron, the 19-year-old singer/songwriter raises her glass and celebrates life.
"Damn I feel alive / It's like something had to die, to help you realize / Damn, I feel alive," sings Kehlani. "Turn this song up if you feel alive / Let it all go cuz right now's the time," she continues.
Take a listen to the feel-good song below!