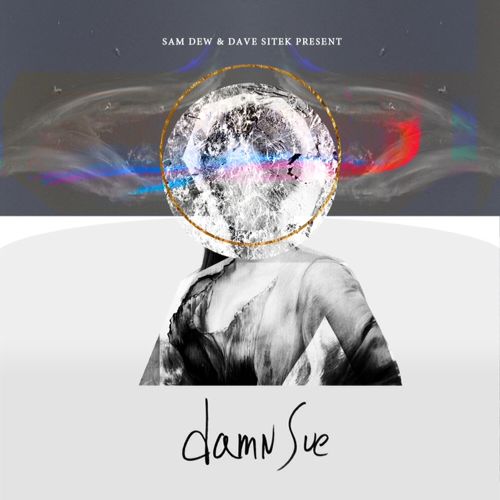 Singer/songwriter Sam Dew gained a strong industry buzz for his writing credits with artists such as Wale, Miguel, Rihanna, and more. Currently signed to RCA Records for his own record deal, the talented artist is now prepping for the release of his first EP.
The 6-track project, titled 'Damn Sue,' will be released on April 7, and is executive-produced by Dave Sitek from TV on the Radio, who recently worked with Kelis on her latest album FOOD.
The EP is an impressive introduction to the talented artist, showcasing his unique writing and sultry vocals. As a preview of the project take a listen to his mesmerizing song "Lie," which is a tale of hope and desire turning a blind eye to reality.