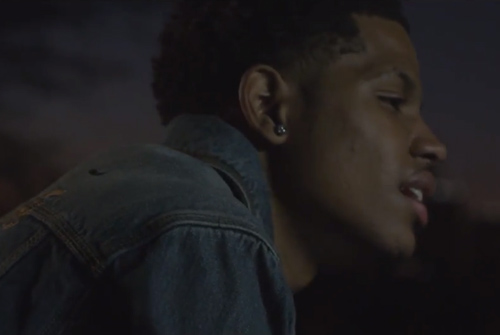 After only releasing the song yesterday, Malachiae Warren wastes no time bringing his growing fan base a video for "R U Down?"
The 19-year-old newcomer debuted the smooth song as an additional bonus track with his maxi single for "Thank Yo Momma," and he brings it to life with the Payne Lindsey-directed visual.
Opening with a sample of 2Pac's classic song of the same name, and the sound of pouring rain, Malachiae sets the tone for a romantic night with a PYT that caught his eye at a house party.
"Tonight I'm looking for that love life kinda thing, baby you and me / Be stars for the hour, baby you and me," he sings.
Check out the video below: